A Roscommon-Galway TD is calling for another commercial bank to be set up in Ireland to compete with existing banks.
Denis Naughton says the decision by AIB to reverse its move to cashless outlets was the right decision to make.
It said it will now retain its 170-branch network in its entirety.
An announcement earlier this week that it would remove cash services from 70 branches led to a public outcry and ultimately a u-turn.
Deputy Naughton says the Government must set up a new bank so people have options.
"I believe that that needs to be established by the State using the two existing State banks, the Strategic Banking Corporation of Ireland and Microfinance Ireland – combined with the Post Office network and the Credit Union network – to provide a viable alternative in communities right across this country so that people have access to financial services, regardless of where they live.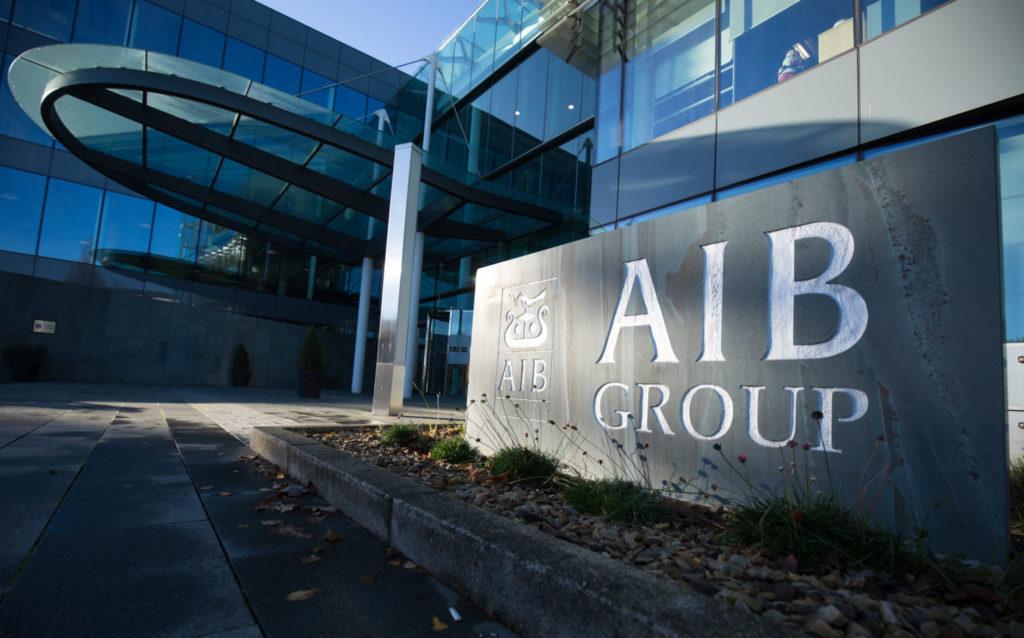 The lettering of AIB (Allied Irish Banks) can be seen next to the entrance to the bank's head office in Dublin in December 2018. Picture by: Christian Charisius/dpa
"This decision yesterday by the AIB to reverse their decision was the right and correct decision to make.
"But it also highlights the need for another commercial bank in this country that can compete with the existing banks".
Taoiseach Micheál Martin had also called on the bank reconsider its plan.
"They should reconsider, they should reflect on it.
"And I think they need to consider the people who have been loyal and strong customers of the banks down through the years, in particular more senior generations.
"And I think the economics, for many towns, is a factor as well.
"I do believe they should reflect on and reconsider the scale of what they're doing", Mr Martin said on Thursday.