Neighbours actress Jackie Woodburne says a Derry Girls spin-off would 'be gorgeous'.
She was speaking as the iconic Australian soap opera is coming to an end this weekend.
After 37 years, 8,903 episodes and countless stars-turned-popstars, the removal vans are pulling into Ramsay Street.
Northern Ireland-born Woodburne has played the character of Susan Kennedy since 1994.
Her family emigrated from Carrickfergus to Australia when she was three.
She told The Hard Shoulder it feels like they're not really finishing.
"Oh it feels beyond strange – it's kind of strangeness in stages.
"We had the lead up to finishing filming, which was one kind of ending, and then we'll obviously be doing a lot of promotion and publicity in the meantime.
"So even though we're not filming, it still feels very much as though we're a part of the show.
"The pain is being dragged out, I've got to say".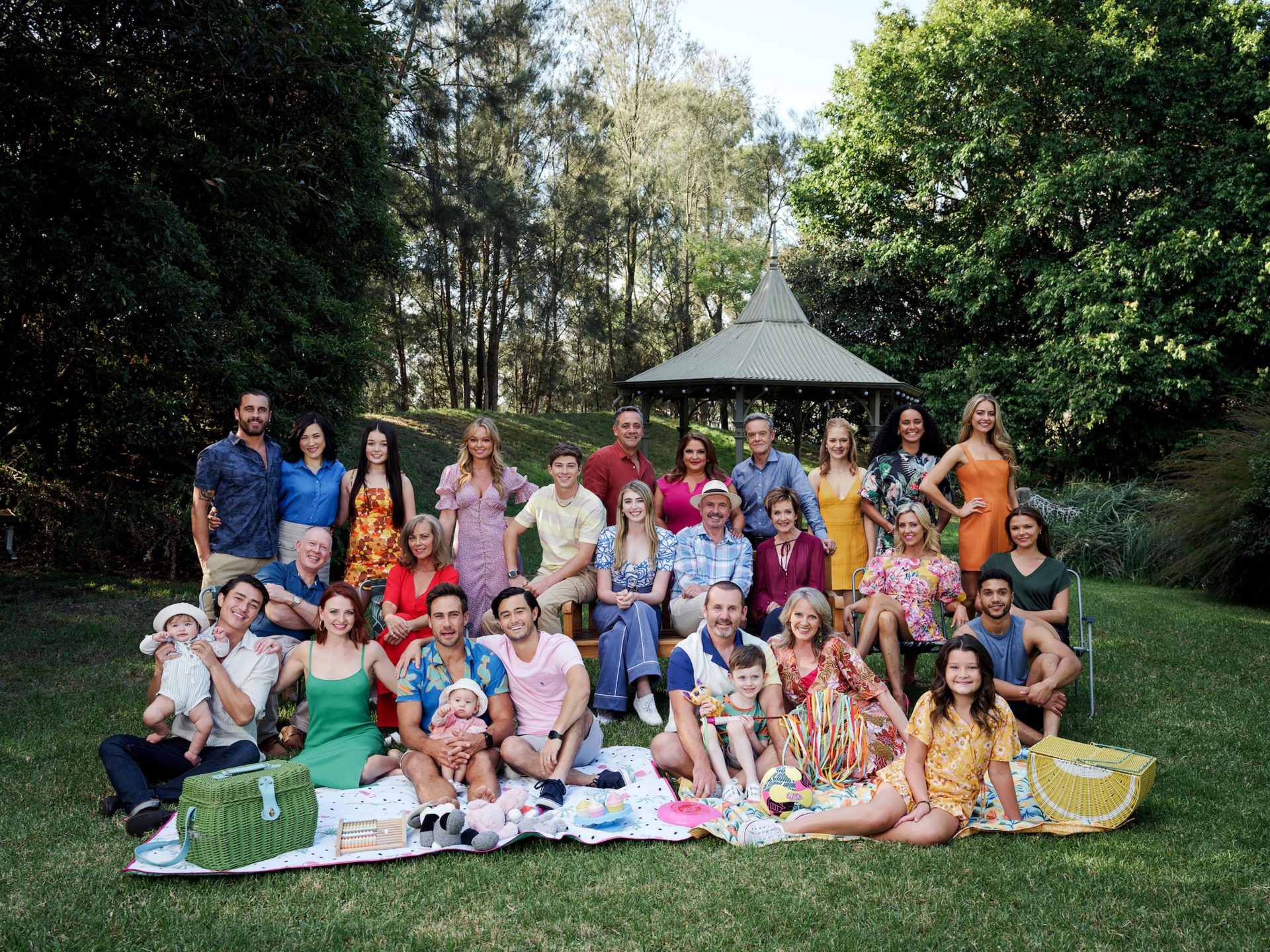 Asked what is next for her, Kieran Cuddihy suggests a Derry Girls spin-off.
"How much fun would that be – that'd be gorgeous, yes", she says
Or maybe even an appearance in Summer Bay?
"I'm thinking that Derry Girls sounds a little bit more exciting at this point – but as I say, I'm open to anything", she adds.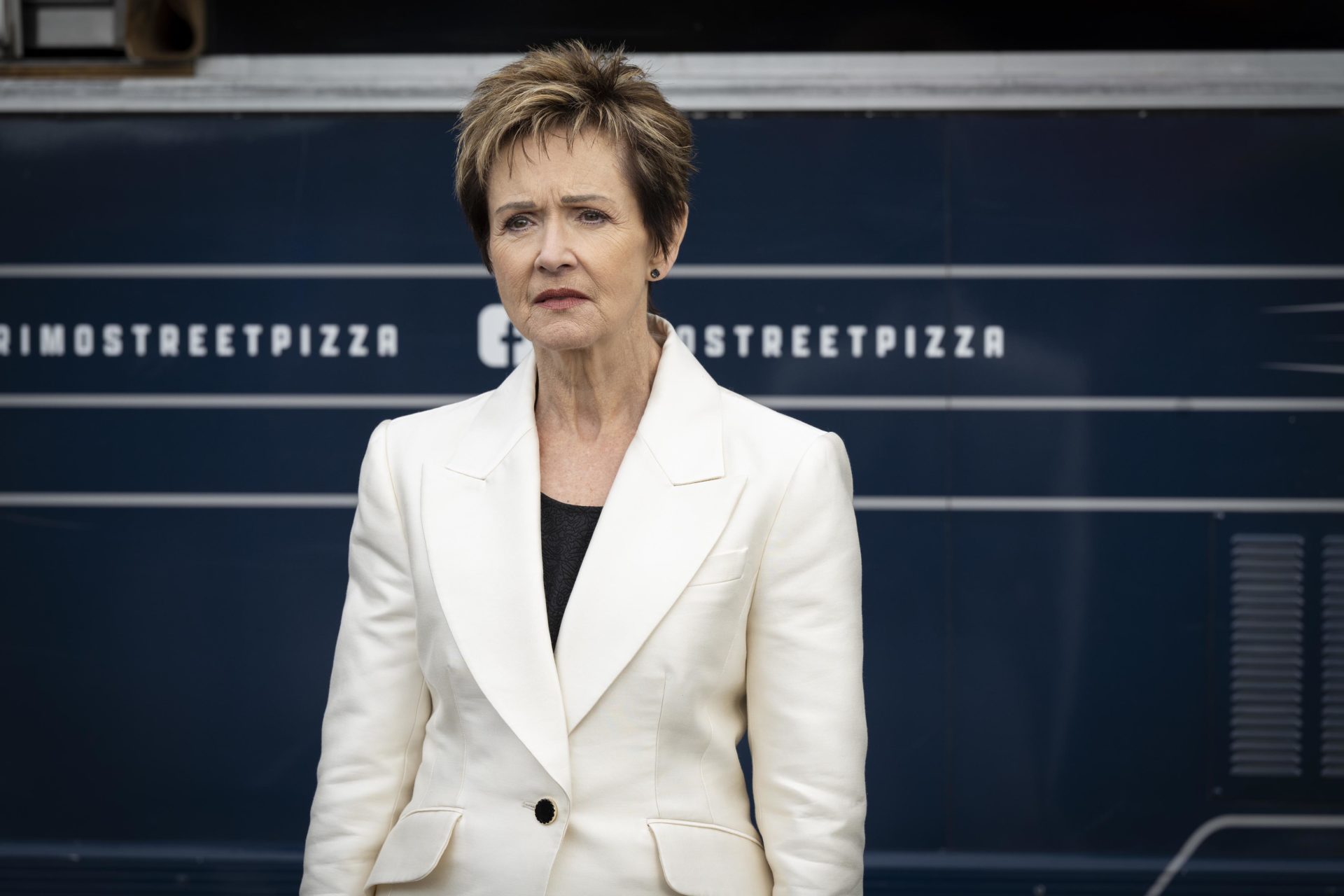 Asked what kept Neighbours so popular for so long, she says: "I guess the formula of soap is to make it addictive, in a way.
"But in terms of our show specifically, I think we've always had a nice little dollop of humour in there.
"We certainly tell very heightened stories, and there's lots of drama, but I think we've also got a pretty good percentage of humour – and I think people always enjoy having a laugh.
"I think our characters are nicely flawed – so even though we can do heroic things and we can have adventures, we're also pretty flawed which I think also makes us very relatable".