Discover how you can unlock your business's growth potential at the 2022 Dell Technologies Forum.
The 2022 Dell Technologies Forum has been confirmed to take place in Dublin's Convention Centre on September 27th. After two years of being held virtually, the annual conference will return to being an in-person experience.
From multi-cloud strategy to embracing as-a-Service model and hybrid working, businesses have had to adapt and adopt new technology and practices over the past two years like never before. That's why the Dell Technologies Forum will focus on emerging technologies and how these can help fuel growth for Irish businesses.
On the day, attendees can learn from technologists and industry experts, and discuss their own experiences in breakout sessions and through interactive experiences.
This speaker lineup includes a keynote from Jason Ward, Vice-President and Managing Director of Dell Technologies Ireland discussing some of the most exciting trends in technology today, like data hygiene and storage, and cyber resilience.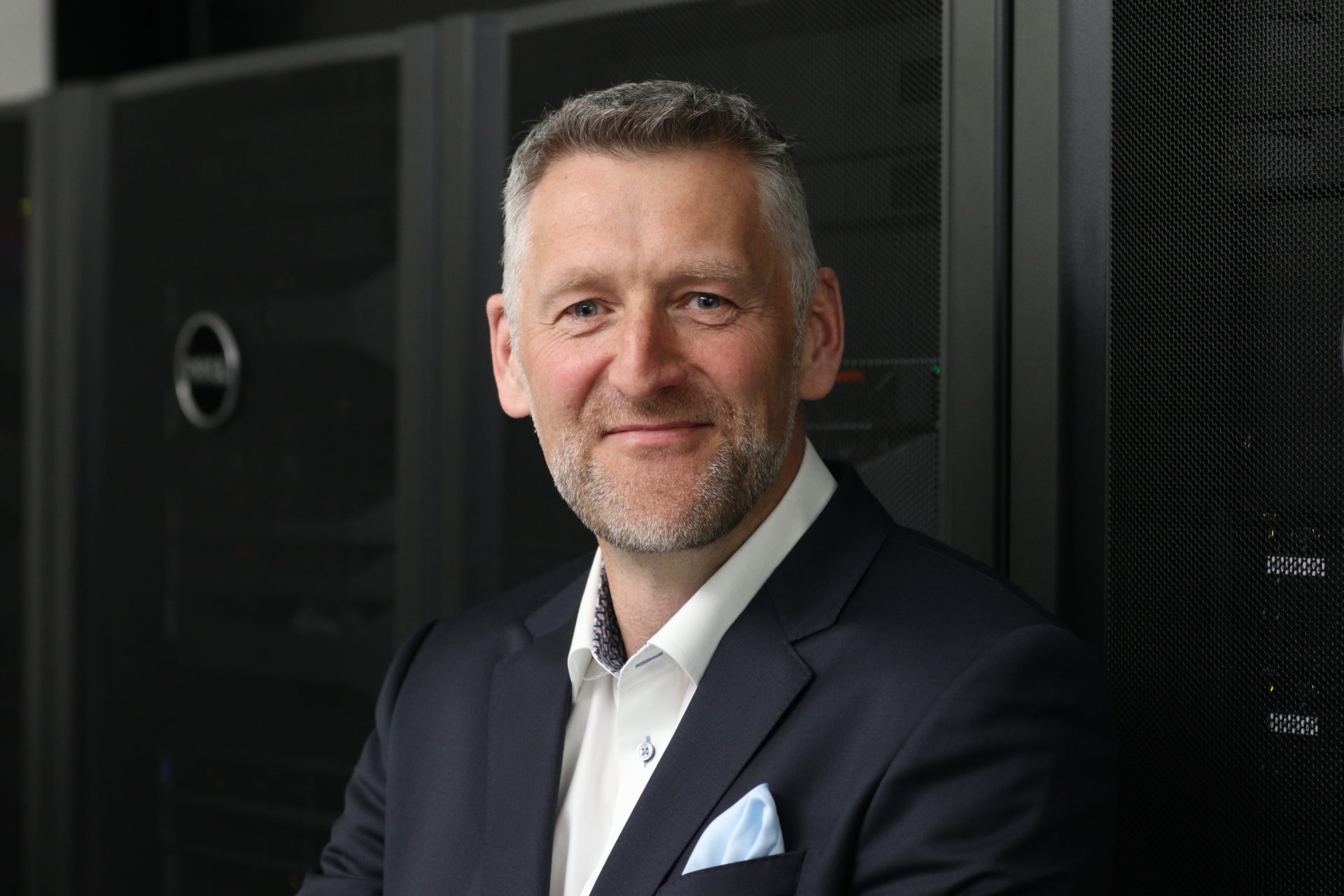 Commenting on the launch of Dell Technologies Forum 2022, Jason Ward, Vice-President and Managing Director, Dell Technologies Ireland said:
"Over the past two years, we have witnessed first-hand the impact that technology has had in empowering businesses to achieve continued growth at a level we hadn't imagined before. But for organisations of any size to succeed into the future, they'll need to unlock the value of data at the edge and invest in new and emerging technologies.
"The Dell Technologies Forum provides the opportunity to discuss how businesses can achieve this while gaining valuable insights into how they can manage and analyse data. We will also discuss how Dell Technologies is investing in different solutions, including APEX, multi-cloud environments and cybersecurity, to help ensure that companies can secure their data while gaining a competitive edge.
"By accessing the insights and solutions from the team of experts at this year's Dell Technologies Forum, leaders across Ireland can harness new growth opportunities, unlock the true value of data and accelerate the pace of digital transformation in 2022 and beyond."
The Dell Technologies Forum is run in partnership with Intel and Microsoft. For more information and to register for this event, click here.